Happy 14th Birthday Ally!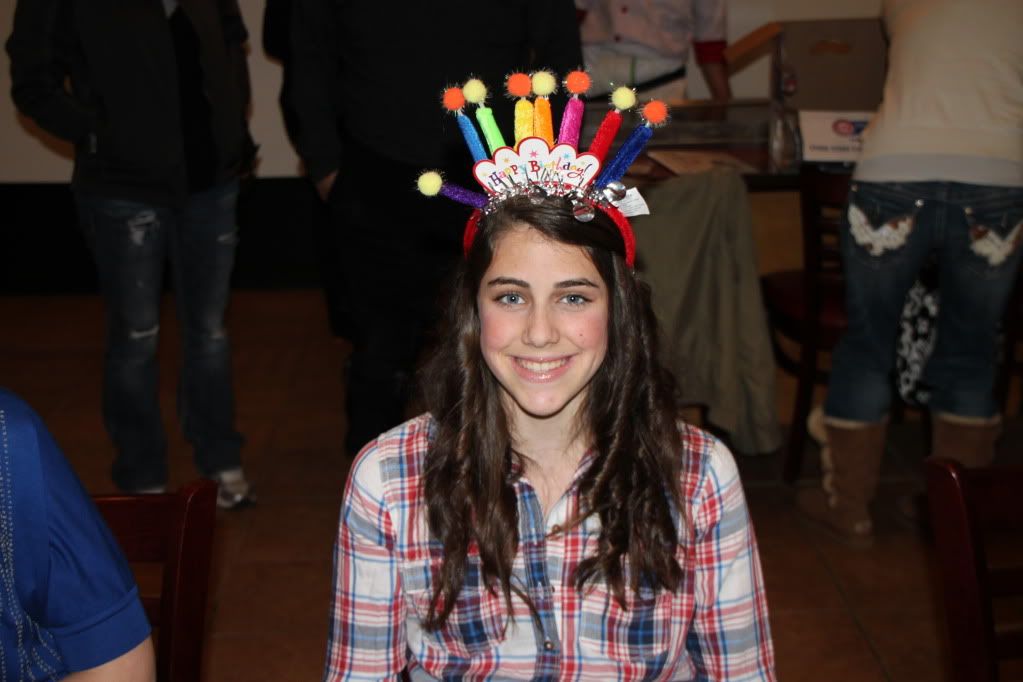 Since we celebrate the kids 13th with a BIG party...we do not do too much for their 14th. We decided last minute to go to the new Japanese restaurant in town called Kissho. It was very good! We surprised Ally and invited Taylor and Madison. We had a great time and the food was delish! It is nice to have another option in town besides Mexican!
We made Ally's cake like a drum since she is into her drum set that she got from Santa. It turned out real cute! She loved it so that was nice.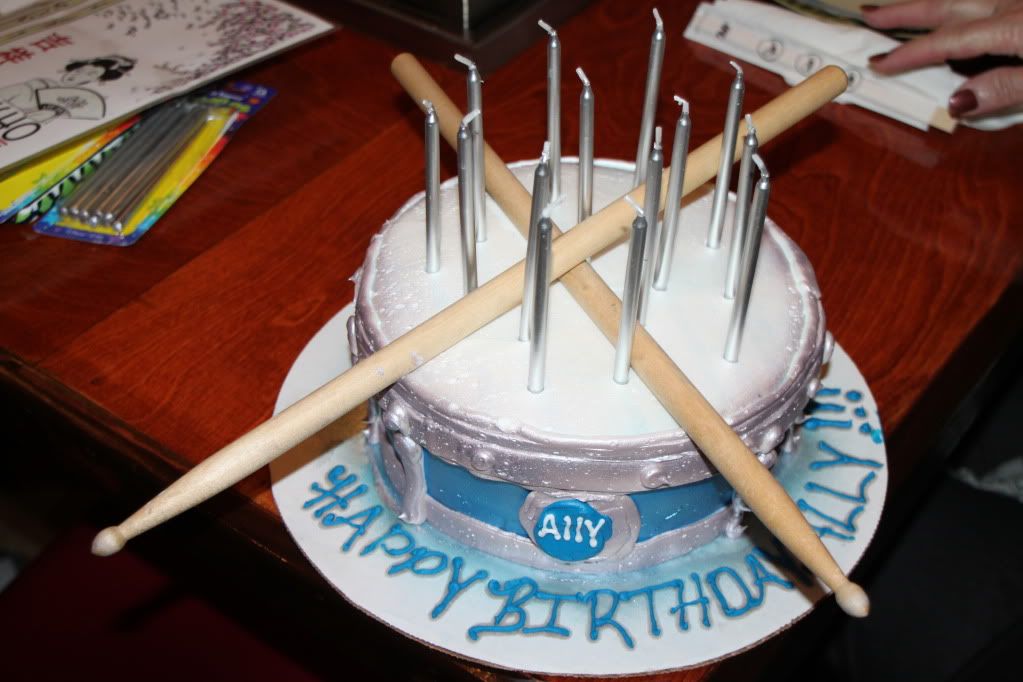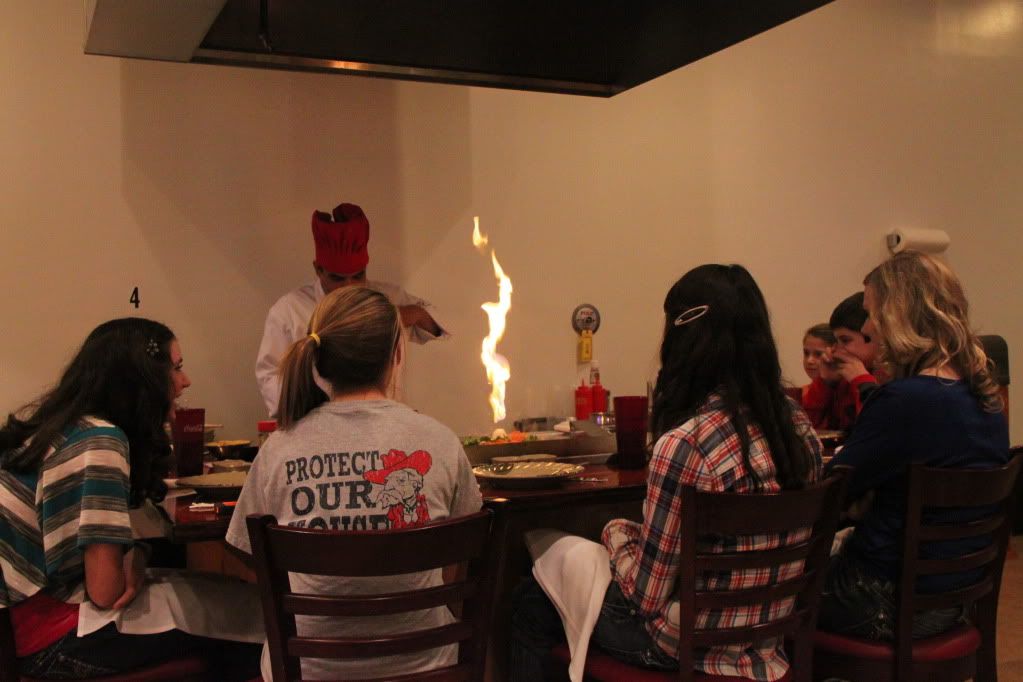 Addey Grace had to come, too! She and Oney are such good friends. Actually, more like brothers and sisters. She is such a sweet girl and they play really well together.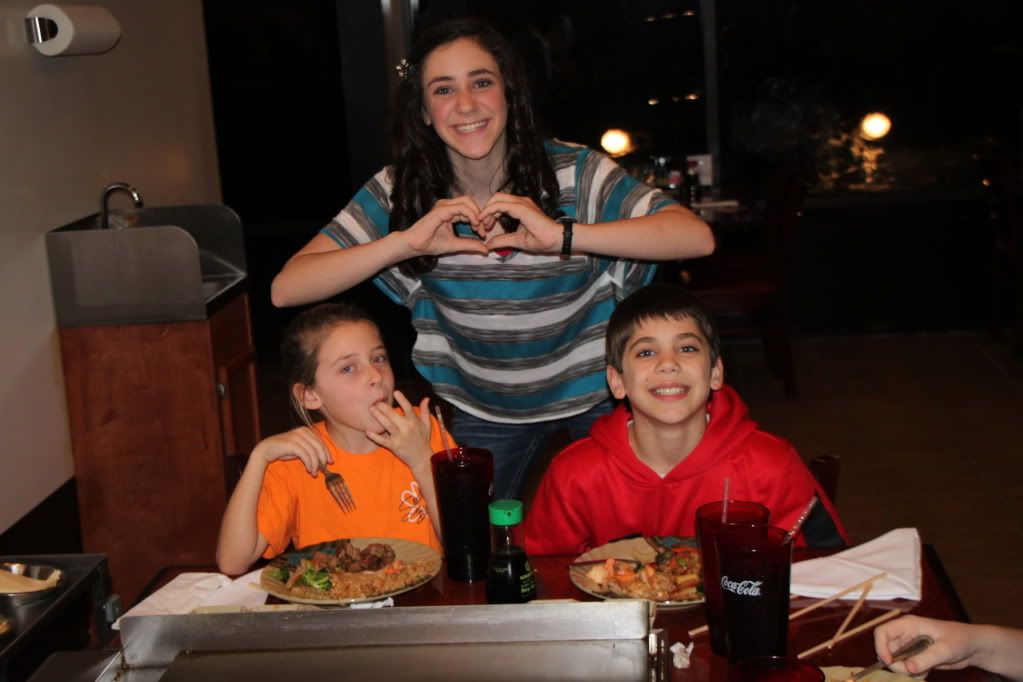 Happy Birthday to my girl...Ally!