Calling All Ducks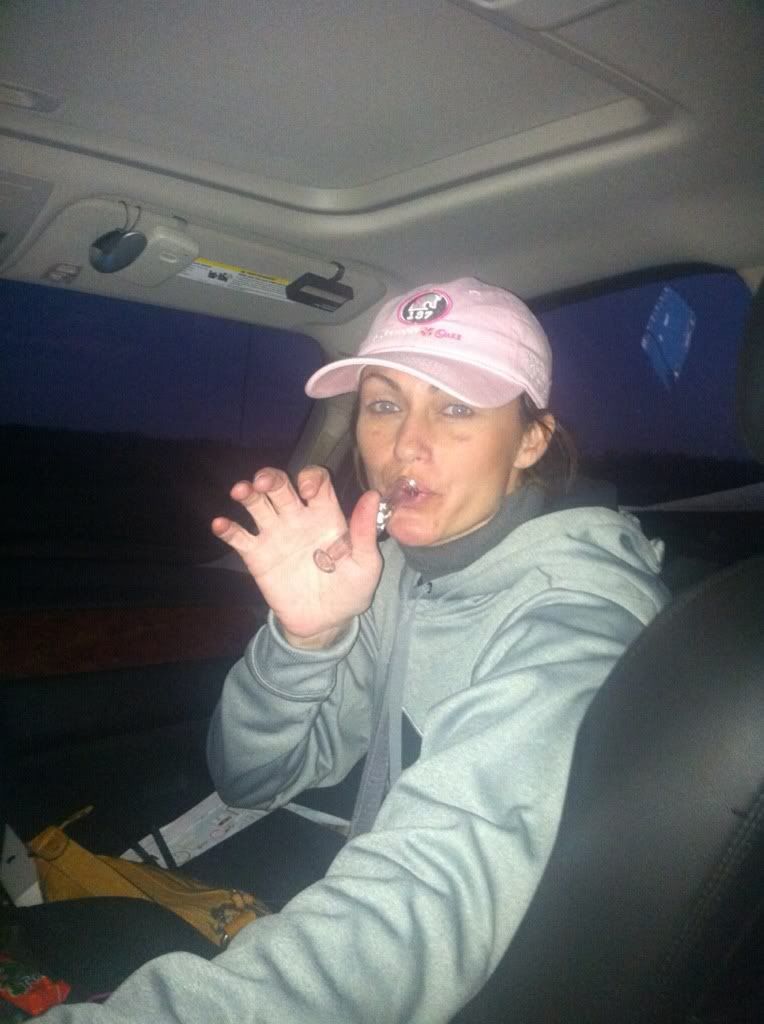 Tina and Gadd, Jenna and Buddha, our Sanderson Farms Friends, invited us to come to Duck Camp for New Years Eve this year. As I said in my previous post, we always spend it at the Lake with our kids and friends. We hesitated going but thought it would be a good change!
I decided that I needed to learn how to call ducks in the truck on the way to Stuttgart. Judson bought me (ok-he really bought it for Oney) a beginners Duck call and a instructive cd to listen to. Anyone that knows me, knows that I don't like to be beat in anything I attempt to do in life. I may know that I do not have a chance at winning something, but I will die trying!
Boy did we have fun! We ALWAYS have fun with our "chicken friends"! We just hung out at duck camp, drank fine wine, ate a little, talked, laughed, duck hunted (if you call it that), and rang in the New Year "Arkansas redneck style"!
This picture is of Jenna and I in the boat headed to the blind. Tina opted to sleep in and stay warm!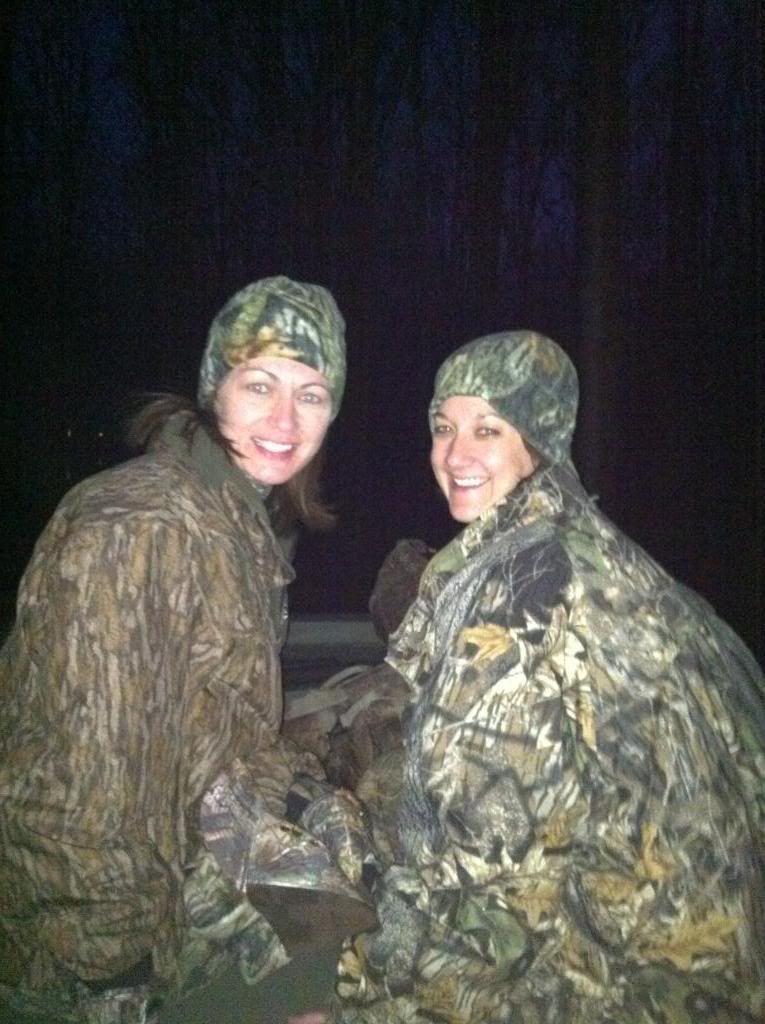 Look who drove us in that morning...my dear husband...the safest boat captain ever! He is the only person EVER allowed to drive the boat outside of the hired guides! Who would have though Judson Naifeh would be the cautious one?!?! Better than that...Bill is the one that let him drive!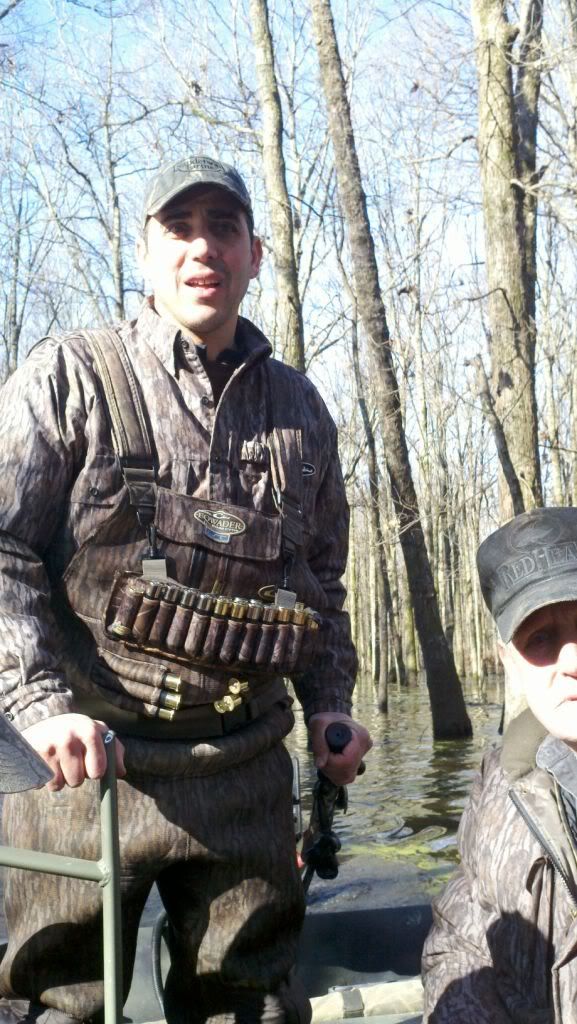 This is us in the blind..."Duck Hunting"...only problem...NO DUCKS...NO DUCKS...not even a blackbird!!! TERRIBLE!!! The beer was nice and cold though. We decided to flirt with the guys after we got bored, cold and had to potty. They fell for it and we convinced them it was time to go back to the house! The power of a woman.
Judson has taken many a nap and picture in these chairs at Duck Camp. He warned me about ever sitting in one. Well it happened, I sat down, got warm and the rest was history. I think I want one in my next house!
This is a picture of my room. Sanderson does everything first class. They have had this duck camp for several years. Its great. A nice large central room with a fireplace, dining area, card table, kitchen and then two long hallways with about ten rooms on each side and community baths on each side. They also have cooks/housekeepers quarters at one end. Those poor ladies.
Speaking of those poor ladies, all I have heard about Duck Camp for years is
those damn biscuits are terrible!
Well, Gadd cooked our biscuits for us and they were
perfect!
I think we found his second calling in life if Sanderson ever decides to cut the cord!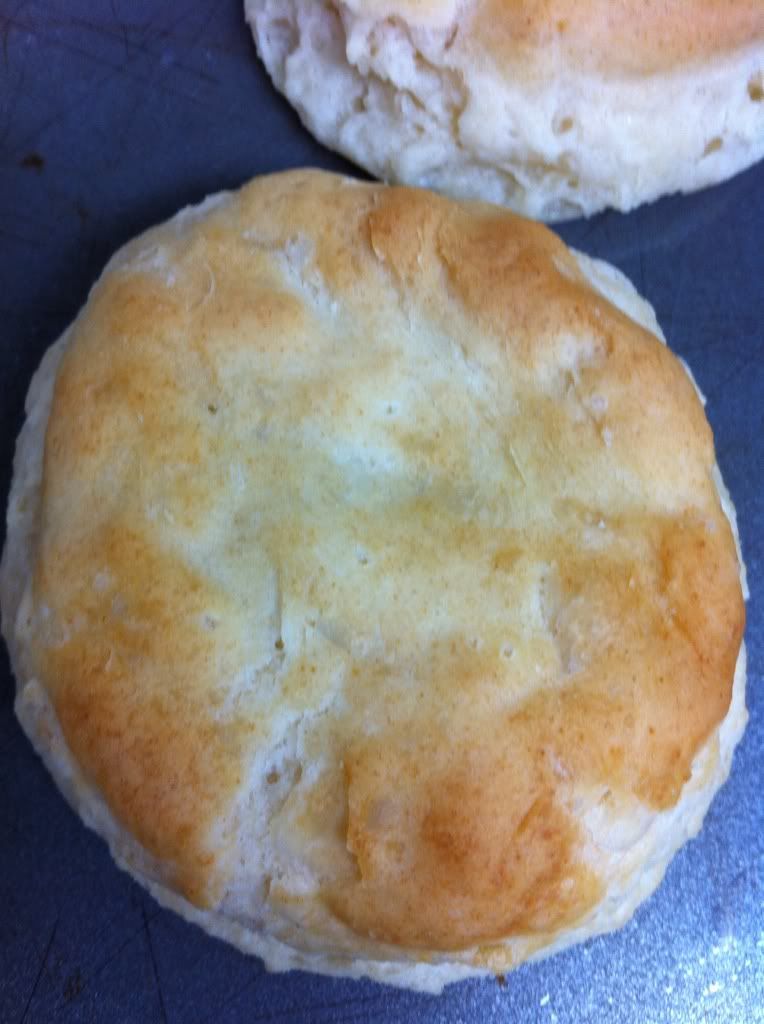 A trip to Stuttgart isn't complete without a trip to the world famous
"Mack's"
. And what do you know...Judson introduced me to Marion, the owner of Mack's. It is an awesome place for anyone that likes to hunt.
Here is my t-shirt the guys bought me from the Stump. It says "I got ducked up at Wildlife Bar and Grill"! I know...I am not sure where I will ever wear it but at the time it was hilarious! This picture is all of us walking into the bar with one of the guides, Tommy, better known as Tom-MEEE, as our date. Good times! The girls are from left to right, Tina, Me, Tommy and Jenna.
Here is Gadd (David Gadd) on the left and Buddha (Jeff Robinson) with Judson on the right. Yes, all of the Sanderson guys pretty much have a nickname!
This is a picture of Judson right before the lady behind the bar put him in "time out" for blowing hi party noise maker! Really? It is New Year's Eve? Thats when we decided it was probably time for us to take the party to the house! Wise decision!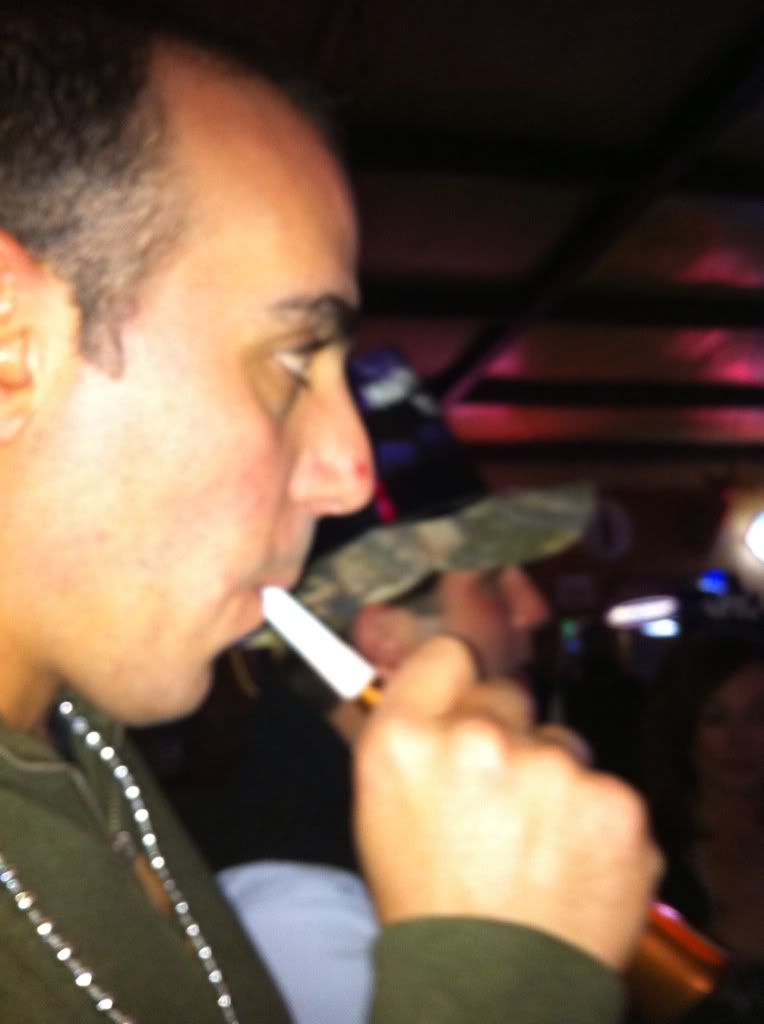 HAPPY NEW YEAR! This definitely goes down in the books as one of our best New Years Eves! THANKS to our generous, fun friends at Sanderson for giving us so many fun memories that we will treasure forever. What a great start to 2012!